'One Summer…' New Release from Haji Mike & Kingdom Signal on Power of Love Record Label 
Coming out May 1st 2017 worldwide the new release from Haji Mike & Kingdom Signal, 'One Summer…' on the Power of Love Records  Label – read here for more details One Summer Full Press Release
Early May Haji Mike will be with Kingdom Signal in Corsica where 'One Summer…' will be performed live as a cyber gig  on Weds 10th May on OuttaMiYardRadio  – the Underground Med Connection –  live and direct and in full effect. Also check the first video clip off the LP – 'Stargazing' taking you on a trip through the galaxies and constellations….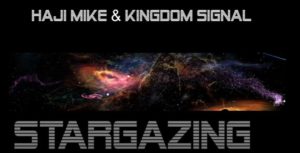 Haji Mike has also started a new Radio show live from Nicosia to London every Friday 5-7pm on GreekBeatRadio The weekly Show called BeatzCY features a mix of music out of Cyprus, Greece, London and beyond.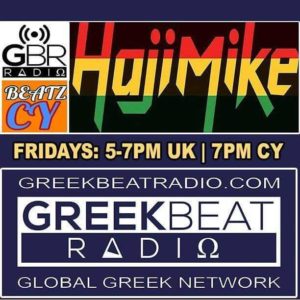 Join the BeatzCY Facebook group here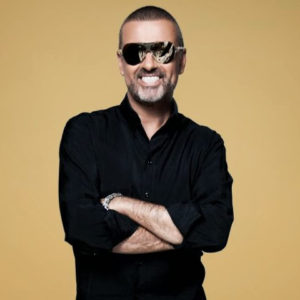 Please sign the petition to have a street named after the late George Michael in Cyprus here
New LP coming out Spring 2017 with Kingdom Signal…updates soon come…..