In my few decades making music I have started several independent labels. These were mainly set up as a platform to promote my works from. It has been some journey from 1990 Kebab Kulture Music in London to The Power of Words Label , my last label in 2015. I am now signed with Blind Dog Records, a new label based in Nicosia, Cyprus.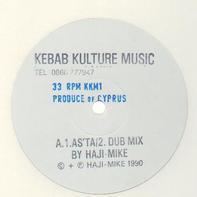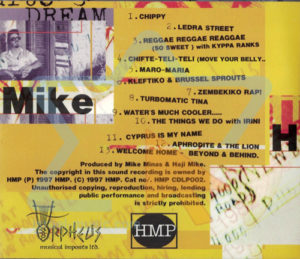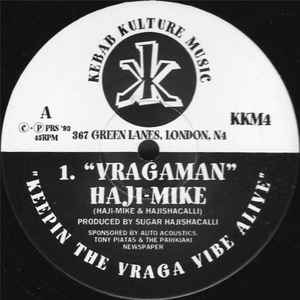 I am not so sure about labels in the digital age. It is much harder to sustain them but at the same time we tend to live in age where you what you declare you are. It's much easier now so say I have a label than before, but too many people are cutting corners. Nevertheless, independence is a state of mind, and as long as there are independent artists making their own music, independent labels will survive, despite the odds.
---
One of my most recent release as Haji Mike is 'XXVIII' released on Power of Words in 2018. It was a highly personal release which I started some five years earlier with producer Med Dred.  During that time many traumatic things happened in life. Both my parents passed away, Cyprus went through a severe economic crisis (which also impacted the music scene) and I wanted to put all this an much more on the LP. I guess its one reason why it took so long to finish.  'XXVIII' is  available online on all digital stores like iTune,s, Google Play and many more. It was an album of metamorphosis, an LP of change…but more of that later. Here are a some reviews on 'XXVIII'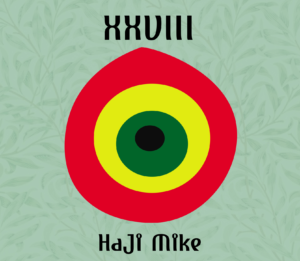 Top Rankin' Review of 'XXVIII' in Reggae-Vibes Magazine by Robert 'Higherman' Heilman
'HAJI MIKE's "XXVIII" is absolutely essential. He's able to convey pure message with a variety of styles; all of them crucial. The ability to blend Mediterranean and Caribbean culture with his London upbringing is flawless. An album that grows on the listener with each and every listen. Highest recommendation! Go deh!'

Great review 5/5 by Gibsy Rhodes @ UK Vibe Magazine
"Big sounds from Cyprus town coming to chop ya down, this is no candyfloss situation. Uptempo, downtempo, outernational quality. XXVIII is released on Power Of Words record label. Sound collaboration and mastering by Med Dred." read more here
Interview and feature in City Press (in Greek)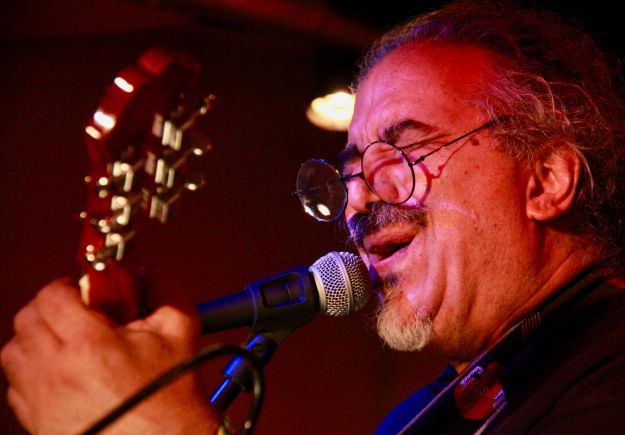 Radio feature on Dub Poetry featuring tracks by Haji Mike from the new release 'XXVIII' by Selekta SuperMario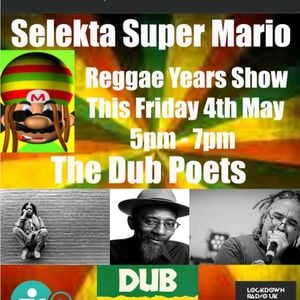 Extensive Interview with Jahmon Selector on Lockdown Radio UK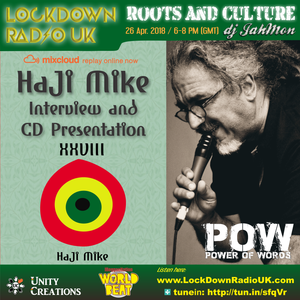 Live @ Ithaki 'XXVIII' release launch party Haji Mike with Producer Med Dred
 Dr StangeDub Word Beat I Powa Special KPAI Radio USA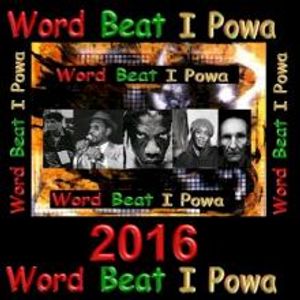 "There are two types of people, those who shine and those who take from other people's glow. Haji Mike is an original, who always shines" Mr Ska
---
XXVIII Press Release
XXVIII years ago Haji Mike made his first steps chatting on the mic by daring to be different making a unique style of Reggae blended with Cypriot/Greek instrumentation and melodies combining intelligent lyrics. That journey has taken him all over the world physically, starting from a bedsit apartment in Green Lanes, Haringey, London above the legendary Trehantiri Record Shop, then moving back to Cyprus and performing in Greece, USA, South Africa, Ireland, Holland, Germany, Jamaica, Japan, Portugal, Morocco, and Corsica/France. In Cyprus he has become a bit of an urban legend. This new release 'XXVIII' is a celebration of that journey with a number of personal songs dedicated to people close to him who have passed away, and to people who have been an inspiration to him as a writer through their releases and stories.
This album is also a celebration of what happens when people gather to make music, from different parts of the world, with one love and humanity. The release features lyrics by Haji Mike with music produced by Med Dred, who also mixed and mastered the project in Cyprus. Two tracks 'Only Jah Can Judge Me' and 'Only Jah Can Dub Me' were created in Cyprus and Jamaica at the legendary Grafton Studios with input from the celebrated horns duo Nambo Robinson (RiP) and Dean Fraser.
 'XXVIII' by Haji Mike released by Power of Words  May 4th 2018 with worldwide digital distribution from IDC – Independent Distribution Collective
Power of Words Join us on Facebook