2022
We start again at Xaratsi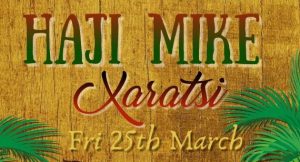 2020
Has not been the easiest of years due to COVID-19…Nevertheless, events started again in Cyprus with the summer heat and end of lockdown. Xaratsi  a unique spot for a Reggae Street party happened once a month over the summer of 2020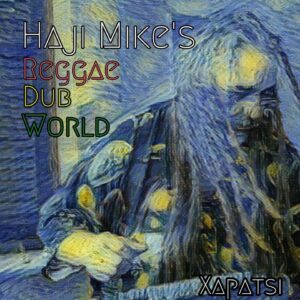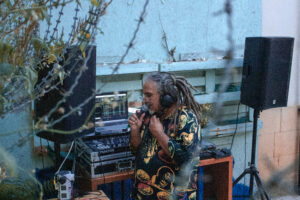 There was also a very special live performance with Dimi Morozov as part of the IDC Summer Fog Festival in San Francisco, USA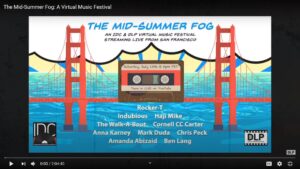 2019
One of the main highlights of 2019 participation in Schtumm Xmas Jamboree at The Queen's Head in Box, Wiltshire, UK. What a week and what a gig.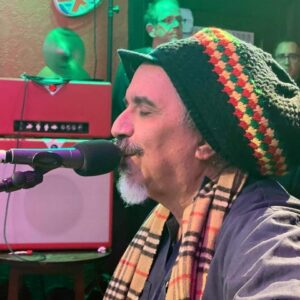 Aug 10th Reggae Night Lithos – Oroklini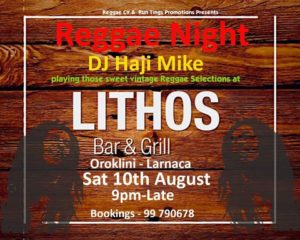 Aug 24th 5 Rocks Beach – Paphos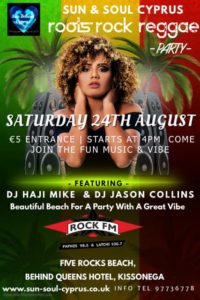 Val's Place 30th Aug with Skap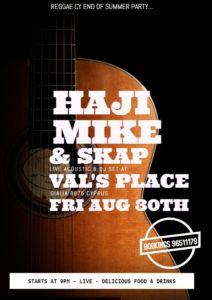 Live @ Diaxroniki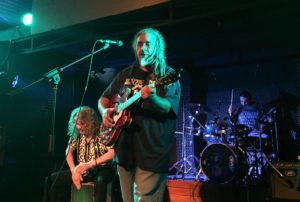 Roots Reggae by the Beach – Paphos July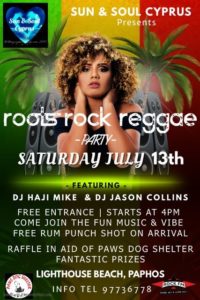 Old Skool 31/3/2018 @ Ithaki

Here's some special memories from 2017…
With temperatures hitting over 40 in Cyprus Haji Mike 'ridin' West' to Ireland for 3 dates promoted by Warren Roots of FlirtFM
Plus a special live acoustic show on Monday 14th August at Val's Place in Gialia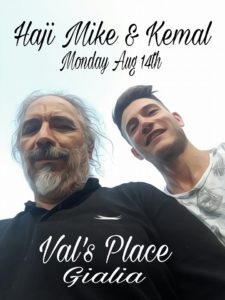 September a special session with LeoSan from Direct Impact Jahpan alongside High Station Sound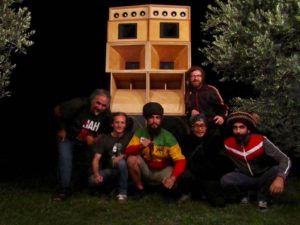 What a month October was Gibsy Rhodes, Warren Roots, DJ Skev & The Highgate Rockers all at a wonderful live gig at Enallax in Nicosia…
November was special…a trip to Jamaica…lots of events…linking with people and taking in the vibes
December ended with a couple of events including High Station Sound @ Ithaki in Nicosia, along side  and a special Boxing Day Session at Basilica in Paphos with the soulful songstress Isabel Roberts from the UK.
        A whole year in pictures full of wonderful memories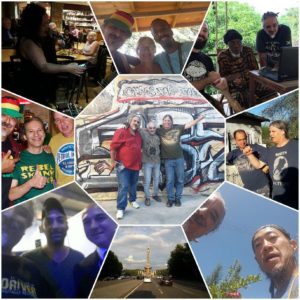 ---
Past Events

Scarabeo State of Reggae @ Ithaki
Japan – From Cyprus to Fukushima with Med Dred & Direct Impact  2013