Well that was half the year that was and wasn't – is and isn't…COVID-19 decimated live shows for several months but things are starting to pick up as summer kicks in. Not to say that I have not been busy artistically though. During the last 5 months I've worked on about 40 new tracks, collaborations and new solo material. One of the things we did with Med Dred during lockdown in Cyprus is 'Dounia Felek – Vaomenoi Esso (Dreaded World – Locked Indoors)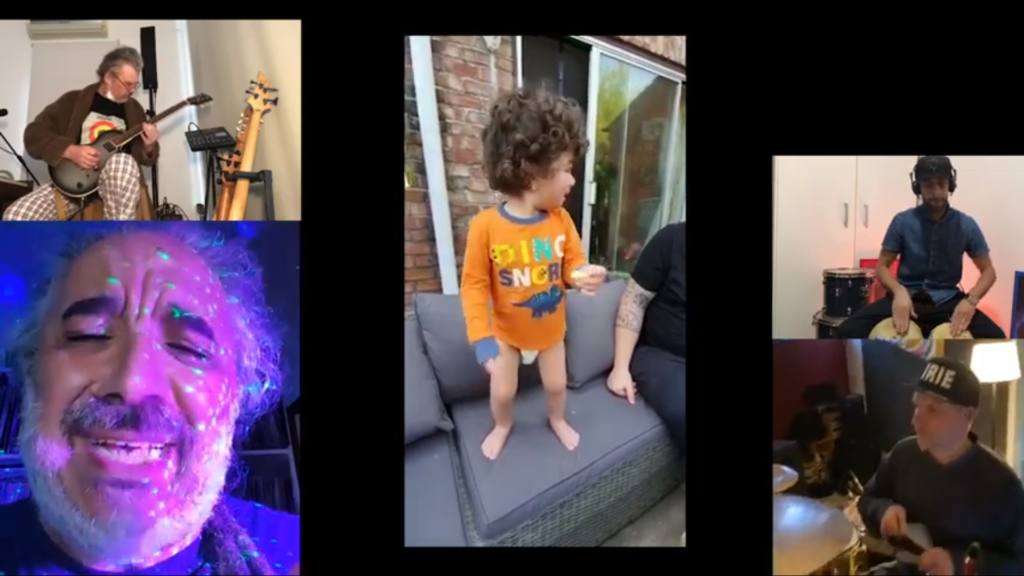 Also some collabs with my good friend Kostas Maragaritakis out of Crete. 'Ithaki' a poem by C.P. Cavafy set to bingi drums and dub, and 'Humanity' on the same riddim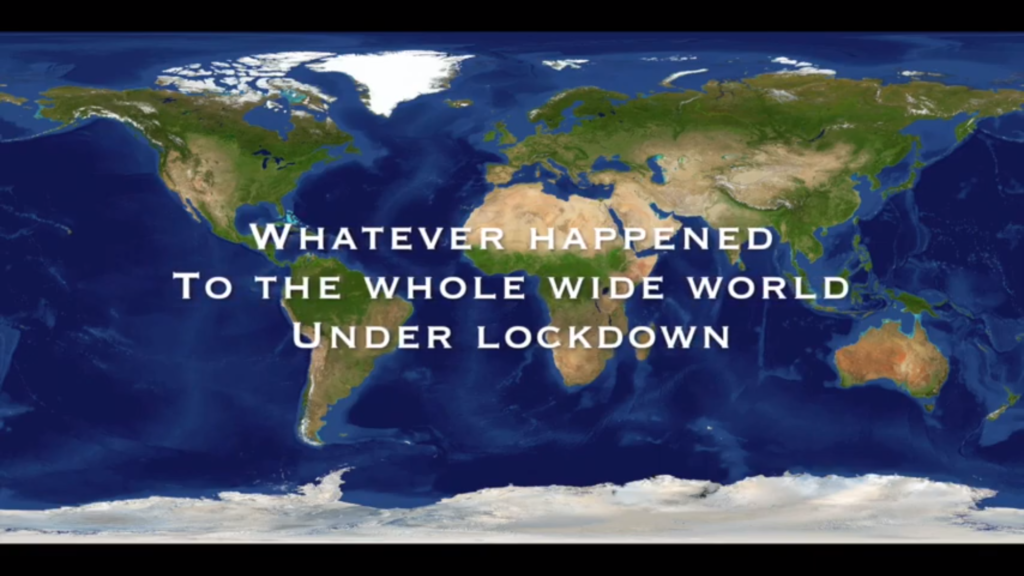 I also started a podcast, something I call an atomography. 'The Daily Chiofta' is recorded every morning in the ambience of my garden on my mobile phone. Currently on over 3,000 plays, these stories span my life on the road, in music, as an academic, writer, child emigrating and many other insights I've lived through. The Chiofta is for Chioftians, there's also a Facebook Group and its all recorded on the Anchor App. You can get all the current episodes here
We also started a Radio station at the studio. Its called Blind Dog Media Radio. We usually go live on Friday nights Haji & Dimi as 'The Blues Brothers', and stream live from events over the summer around Cyprus.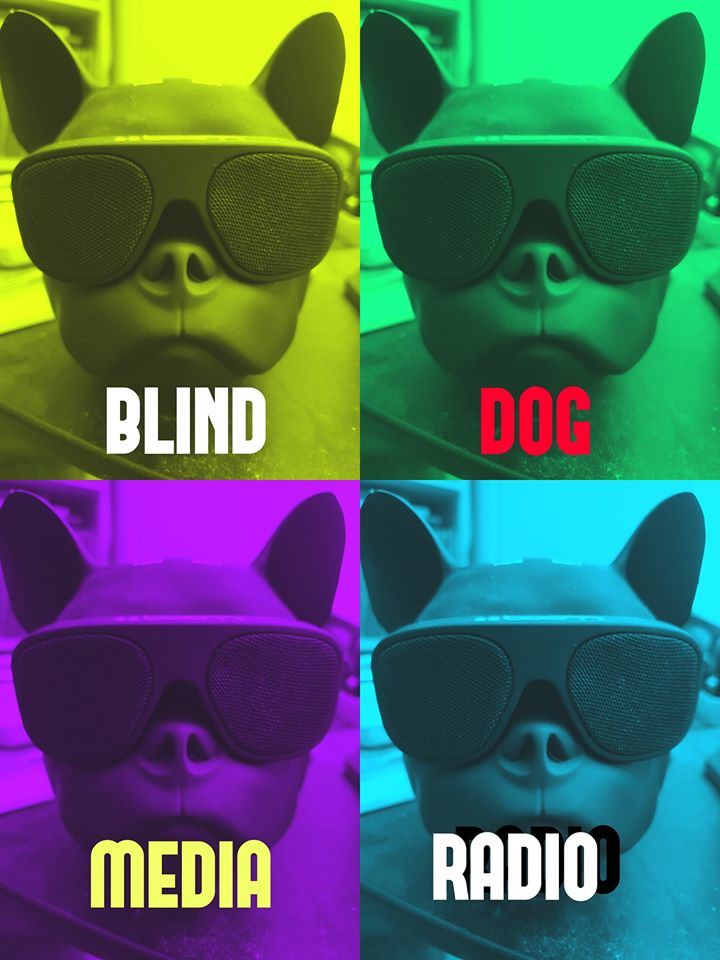 I seldom, as many of you know, do TV interviews but Web TV, which has a lot more freedom is a much more welcoming platform for me. So when the folks at ΦΑΚ ΤV invited me as their first guest for their new season, I responded in the affirmative, Captain Kirk! The result's below, and I feel its the only time I've done TV in Cyprus and felt totally happy about it afterwards.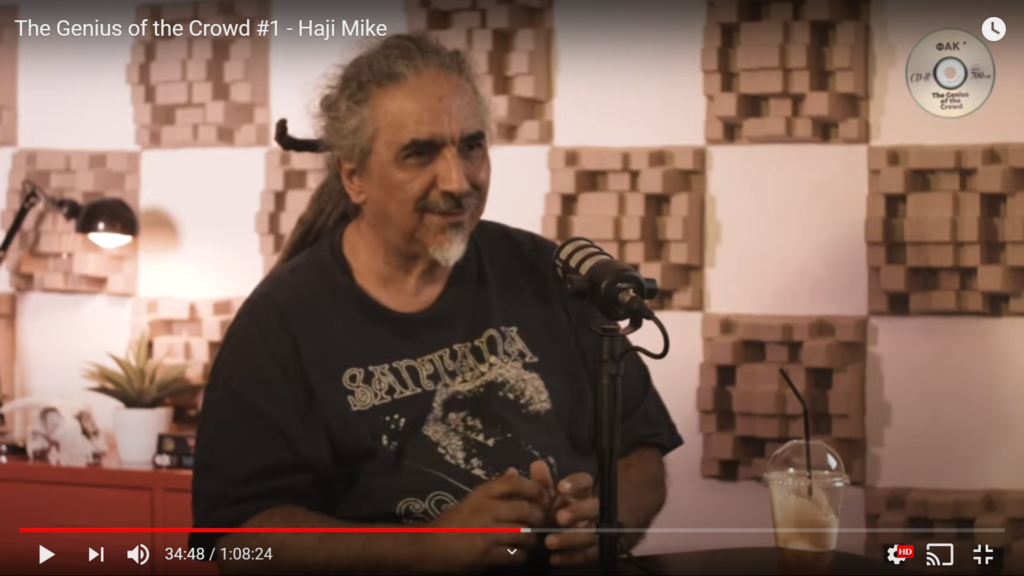 There is alot more in the pipeline. A collab with Dr Chrispy in USA, with video clip and wicked remix by Med Dred. Sir Gibsy Rhodes aka Kingdom Signal and I are unleashing a new bumper packed project. Also new works with Bernard O'neill, Simon Webster and Mouna, made during lockdown virtually in France, Morocco and Cyprus. The group is called Chakachouka. And The MidSummer Fog, a wonderful gathering of musicians happening virtually on 18th July via IDC in San Francisco, that I am honoured to be a part of.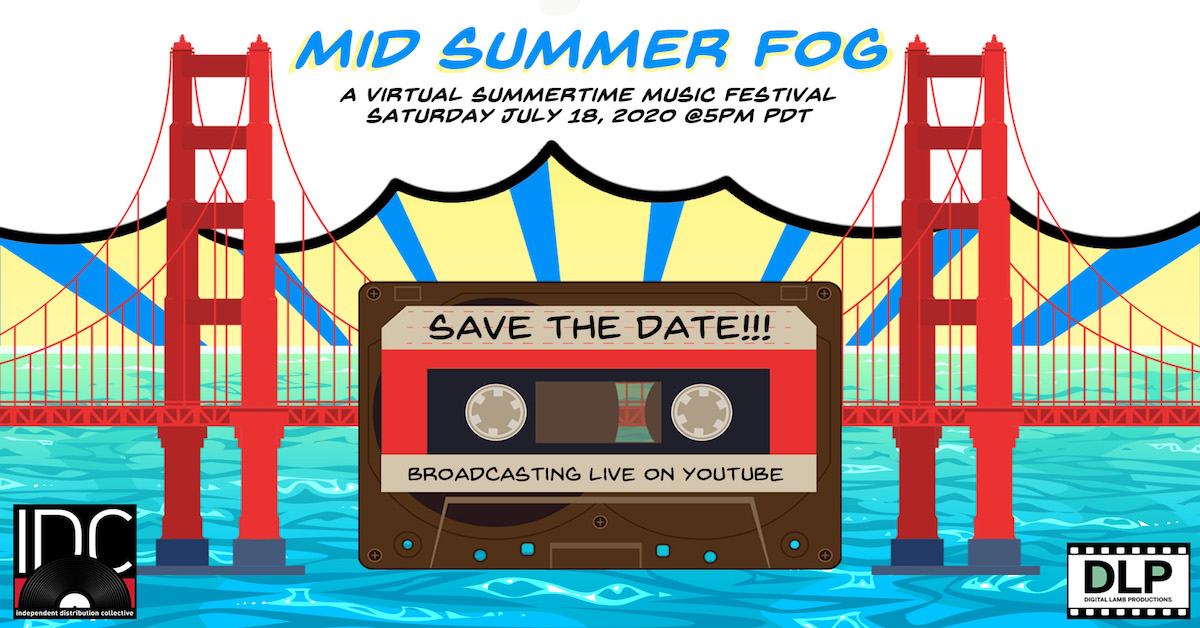 More details here https://www.facebook.com/events/3115727588509329/
Yes, thats most of 2020 so far. There's a lot more to come…Outopia Bar in Pernera, Val's Place in Gialia and more Reggae and Dub on the street at Xaratsi…check for more updates soon….
Haji Mike